Knowledge of the Holy Book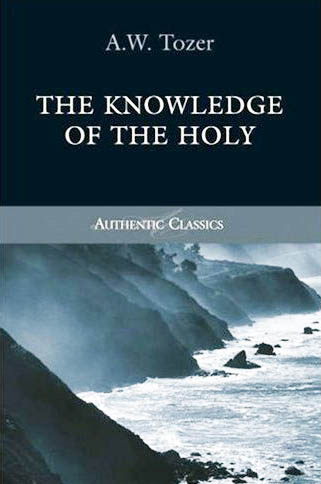 Aiden Wilson Tozer (April 21, 1897 – May 12, 1963) was an American Christian pastor, preacher, author, magazine editor, and spiritual mentor. For his work, he received two honorary doctorate degrees.
Knowledge of the Holy by AW Tozer
True religion confronts earth with heaven and brings eternity to bear upon time.